Merchant Cash Advances
Our Underlying Asset
---
Explore Opportunities
Beyond Stocks and Bonds
Diversify with alternatives that have the potential to generate income and grow in value.
Passive Income
Low Market Correlation
Diversified Portfolio
1,165
Total Advances Made
$33,560,050
Total Dollars Advanced
568
Advances Made in 2022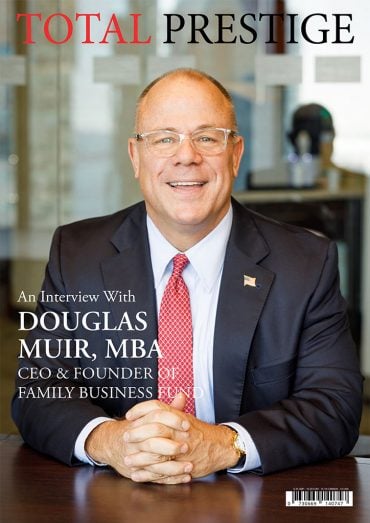 Douglas Muir, CEO & Co-Founder, Featured in Total Prestige Magazine
Our CEO and co-founder of the Family Business Fund, Douglas Muir, was recently spotlighted in Total Prestige Magazine. Discover more about his career, unique personal experiences, and where the future of the Family Business Fund lies.
Traditional Investing is Dead Podcast
Novice investors often do not realize that there are investments outside of traditional assets. Traditional assets like stocks and bonds are highly correlated to market events. Accordingly, smart investors are always looking for ways to lower risk and maintain a balanced portfolio. Each week Douglas Muir, CEO of Family Business Fund, helps you navigate alternatives.