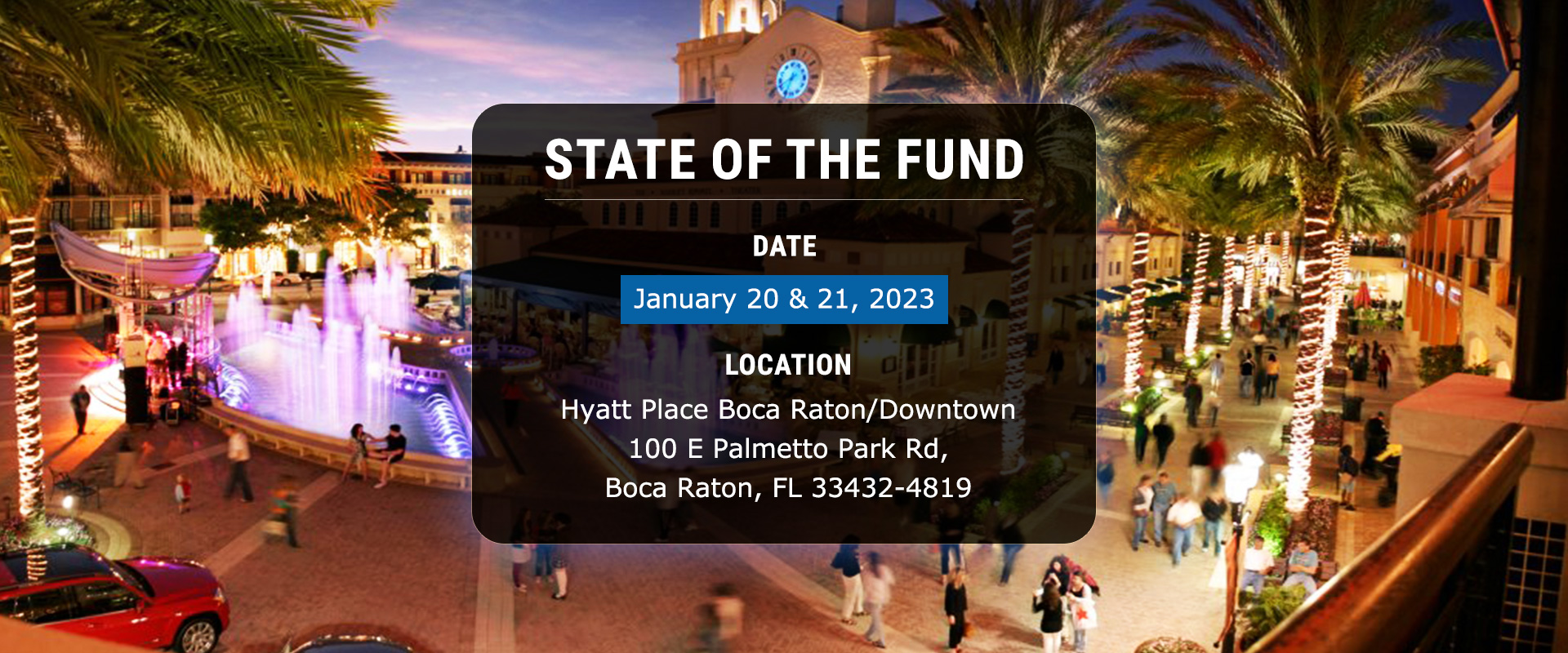 You just found a better way to invest.
If you've made it here, you're definitely interested in reducing your portfolio risk, earning higher returns, and enjoying passive fixed monthly income. We're happy to tell you that the Family Business Fund makes this possible.
High-Yield
Because we advance cash flow options to small businesses that are unique and alternative to traditional financing sources, we can provide our investors with a 15% annual yield.
Decreased Risk
Alternative investing allows you to reduce not only your risk but your stress, all while enjoying higher returns.
Monthly Payments
With the Family Business Fund, you receive fixed monthly income payments on time, every time.
What Investors are Saying About Family Business Fund
"I saw the value in it, I liked the strategy, and I wanted to be a part of something that was growing."
Bill Daly, Investor

Wall Street Advisor
"Once I did my due diligence and understood how it worked, the pieces fell into place for me, and I didn't hesitate."
Robert Peters, Investor

Attorney/CPA
"Beyond the wonderful returns, both Douglas and Valeria have provided exceptional service making this an outstanding investment for my portfolio."
Gordon Charlop, Investor

Governor, NY Stock Exchange
"I like that I can go onto FBF secured website and check my account 24/7, but what I enjoy the most, is being able to pick up the phone and contact you anytime."
Patrick Harrington, Investor

Retired 777 Captain
"It comes down to whether or not you are satisfied with 6% which is a traditional return on investment from a financial advisor. That's what they teach you to settle for."
Richard Brueckner, Investor

Lawyer
"I was worn down by the constant capitulation of the stock market and getting older compounded the problem, so I started looking at alternative investments."
Jerry Hull, Investor

Retired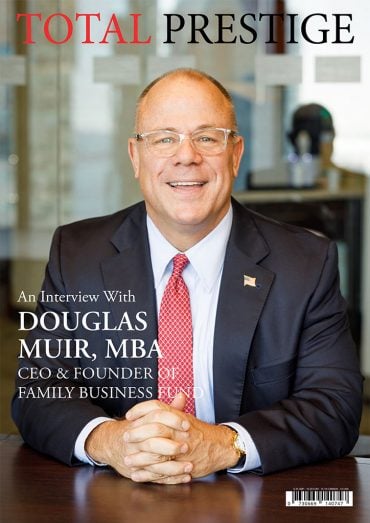 Douglas Muir, CEO & Co-Founder, Featured in Total Prestige Magazine
Our CEO and co-founder of the Family Business Fund, Douglas Muir, was recently spotlighted in Total Prestige Magazine. Discover more about his career, unique personal experiences, and where the future of the Family Business Fund lies.
Traditional Investing is Dead Podcast
Novice investors often do not realize that there are investments outside of traditional assets. Traditional assets like stocks and bonds are highly correlated to market events. Accordingly, smart investors are always looking for ways to lower risk and maintain a balanced portfolio. Each week Douglas Muir, CEO of Family Business Fund, helps you navigate alternatives.
Don't cheat yourself out of higher returns. Start earning today.
If you are ready to start earning a passive monthly income with fixed payments, we are happy to get you started.
The first step is scheduling an appointment with one of our investment strategists. We are offering virtual appointment to discuss your alternative investment opportunities, answer any questions you have, and get you earning higher returns than ever before.