Dear Loyal Investors,
March was quite an interesting month for FBF. We continued to professionalize our management team by hiring David Sade as our CFO/COO. David holds a CFA and joined us from Capital One. He brings finance, data analytics and operations experience to our team and we are ecstatic to have him.
We also attended two industry conferences in March: FactRight and DeBanked. The FactRight conference was targeted at RIAs (registered investment advisors) but specializes in conducting due diligence on existing and up and coming funds. We were invited by the FactRight team because of our growth and the interest we are seeing from institutional investors. Meanwhile, the DeBanked conference focused on connecting direct lenders with brokers and other service providers, such as law firms and collections agencies.
In terms of our March numbers, we were able to stabilize our advances to a very manageable level.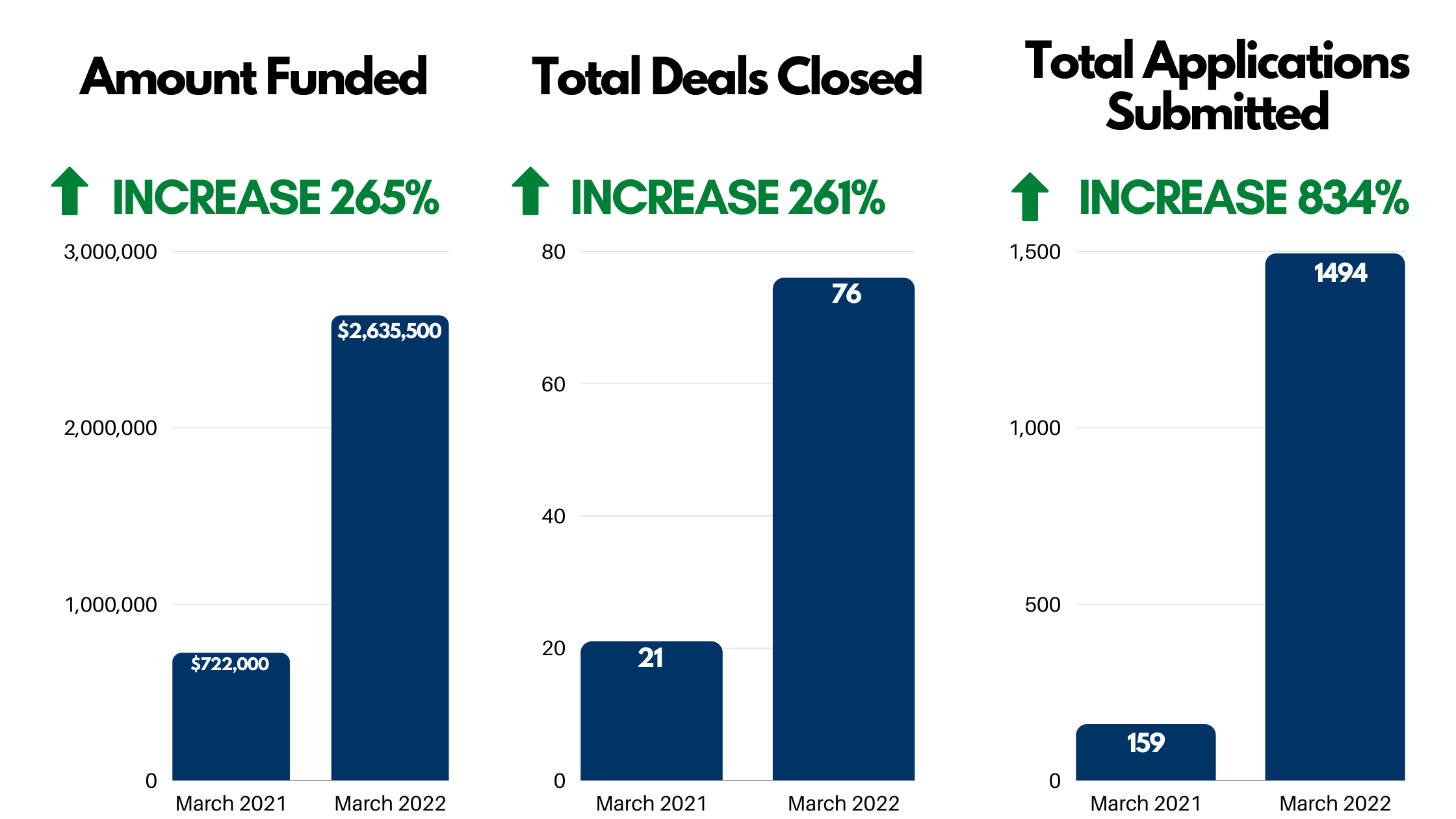 We continue to have great responses from potential new investors and welcomed several new investor groups to the FBF family. To that end, we held our annual investor retreat in Sedona, AZ at the end of March and have attached some pictures for you to enjoy. We hope to expand the event next year to include a larger section of our investor group because every investment is important to us, regardless of the amount.
2nd Annual Sedona Investor Retreat Highlights: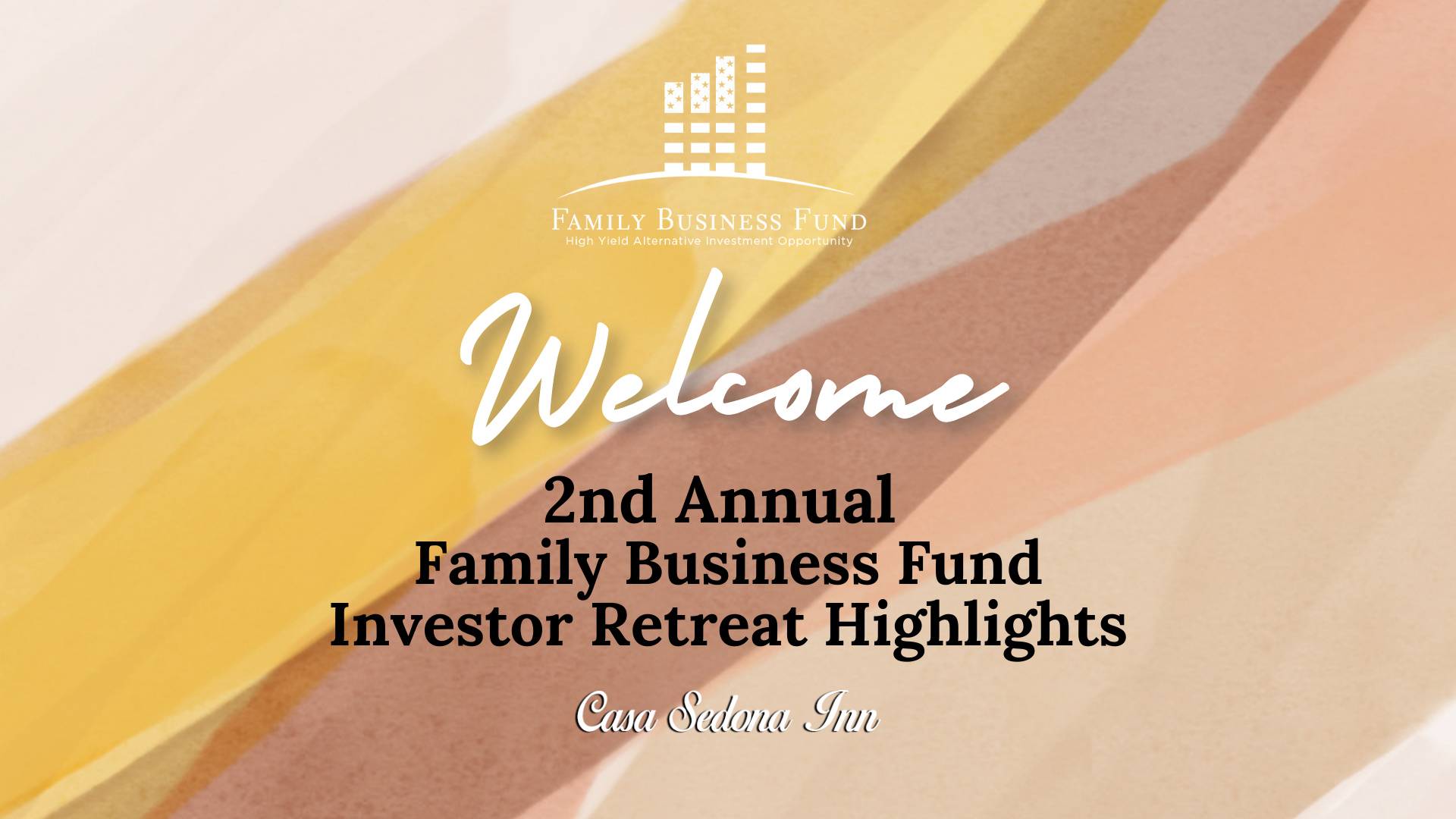 Updates:
 Articles:
With appreciation,
Douglas Muir, CEO